Facilities
The Research Facility of The Department of Agricultural Economic
The Department of the Agricultural Economics is located in Agricultural Composite Science Building.  The basement has three classrooms and one stack room.  The office of student affairs and a student affiliation room are on the same floor.  Two classrooms, Master students' study rooms, seminar rooms, and the AGEC library are on the first floor; Chairman's office, Office of Departmental Staff, faculty's offices, Ph.D. students' study rooms, conference rooms, and the Computing Center are on the second.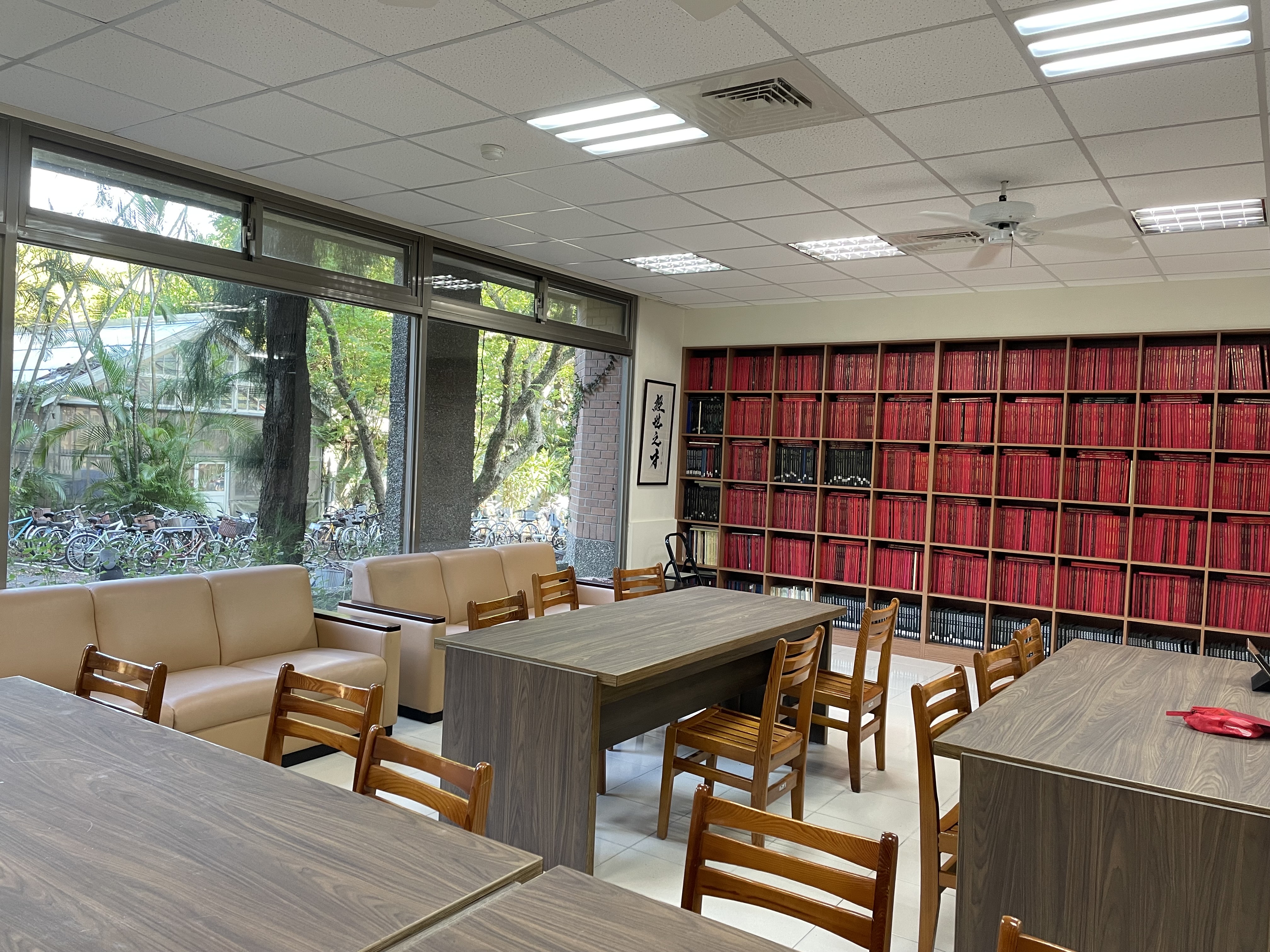 The Library Facility of The Department of Agricultural Economic
The AGEC library provides current issues of more than 120 Chinese periodicals and 23 international periodicals. Most of our collection has been merged with the University Library.  In addition to providing a reading area for students, the AGEC library has a differential collection of Master's theses, Ph.D.'s dissertations, faculty staff papers, official publication of academic institutions, and bound volumes of Chinese periodicals.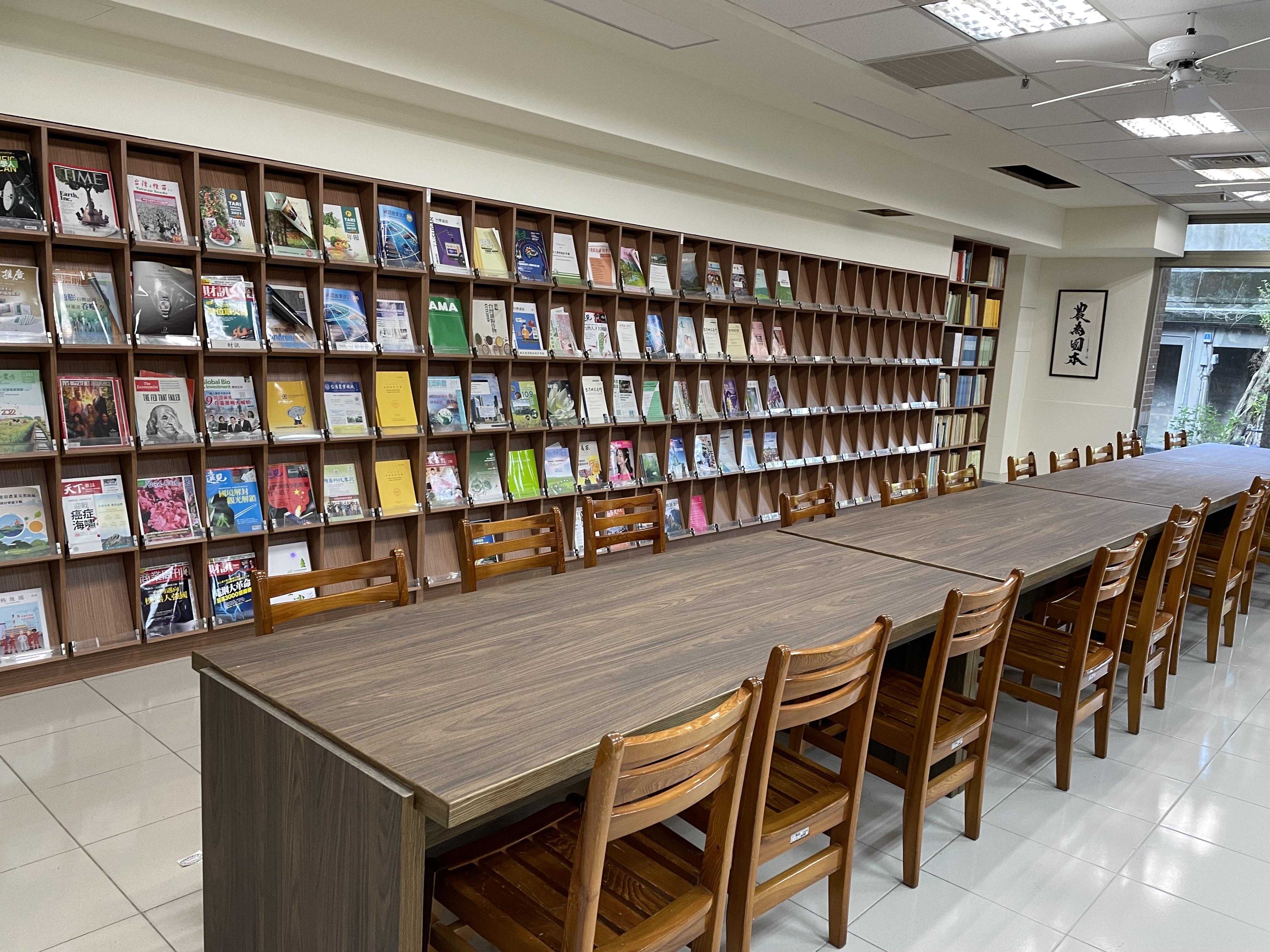 The Computing Facility of The Department of Agricultural Economic
The Computing Center is equipped with thirty on-line PCs, one World-Wide-Web and Electronic Mail server, three laser printers, three Tri-DLP /LCD multimedia projectors, two Video/Data projectors, two digital cameras, two laptop computers, and one optical scanning device.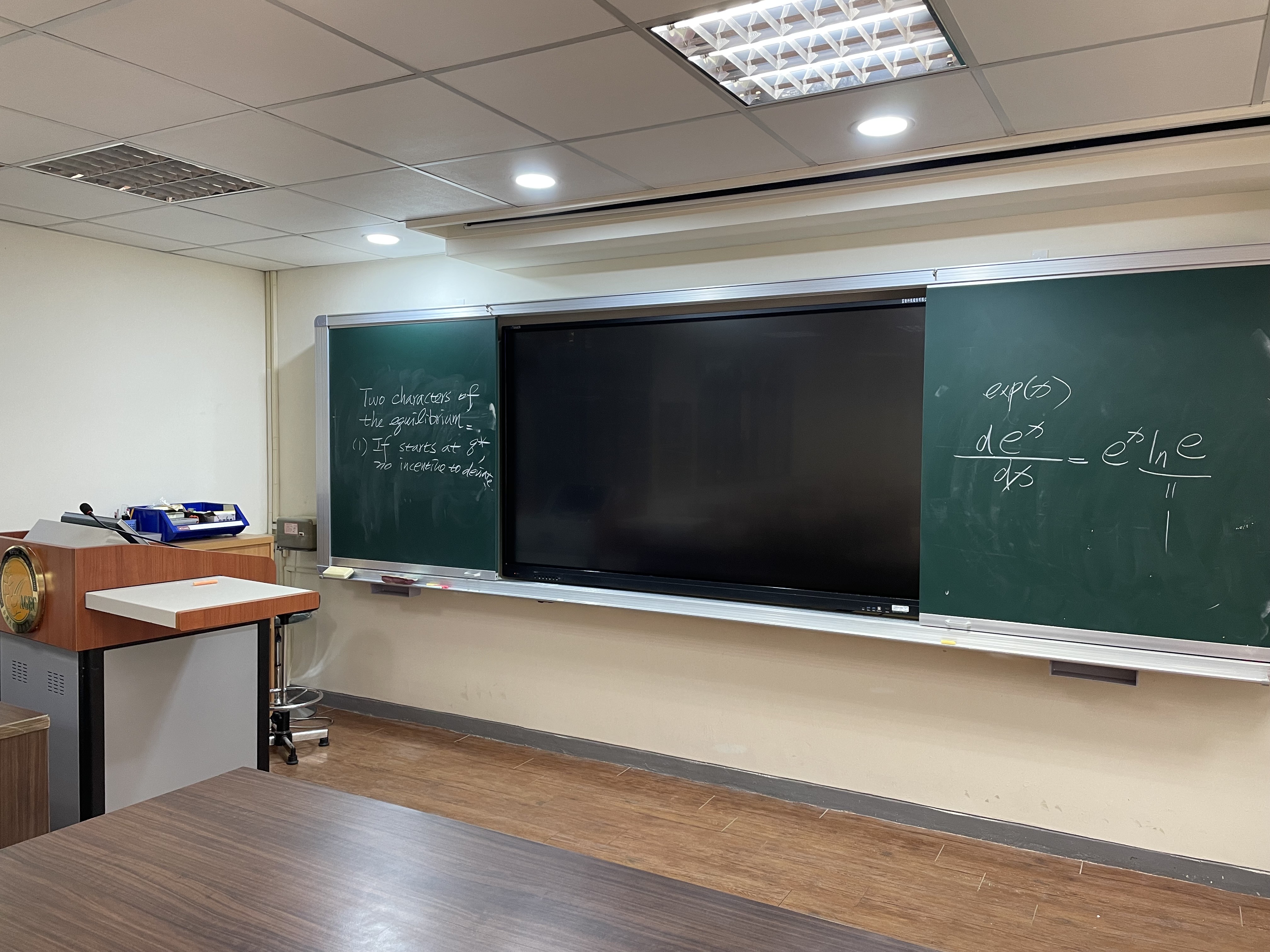 The Department of Agricultural Economics possesses ample resources in all sorts of computer software.  Besides Windows and Microsoft Office Series, a variety of statistical software such as SAS, SPSS, SHAZAM, GAUSS, LIMDEP, TSP, MATHMATIC, EVIEWS, and RATS are made available to the students and all faculty.