The predecessor of Department of Agricultural Economics was the Premier Lecture of Agriculture & Tropical Agriculture Study at Taihoku Imperial University.  The University was founded in 1928 during the time of Japanese Colonization.




 

After World War II and Taiwan's retrocession to Chinese Sovereignty, the R.O.C. government resumed the administration of Taihoku Imperial University, and renamed it  National Taiwan University.  To conform to the U.S. academic system, the College of Agriculture was then set up. The Department of Agricultural Economics was one of seven departments directly under the administration of the College.
  In order to meet the needs of Taiwan's agricultural development, the Graduate Institute of Rural Society and Economics was established in 1960, which later in 1970 was reorganized as the Graduate Institute of Agricultural Economics.  In 1987, the Department established its Ph.D. Program aimed at producing outstanding researchers in applied economics and policy analysis, and specializing in problems of agricultural finance, trade, natural resourcesand the environment and Agro-business. 
The Goal of Education
MORE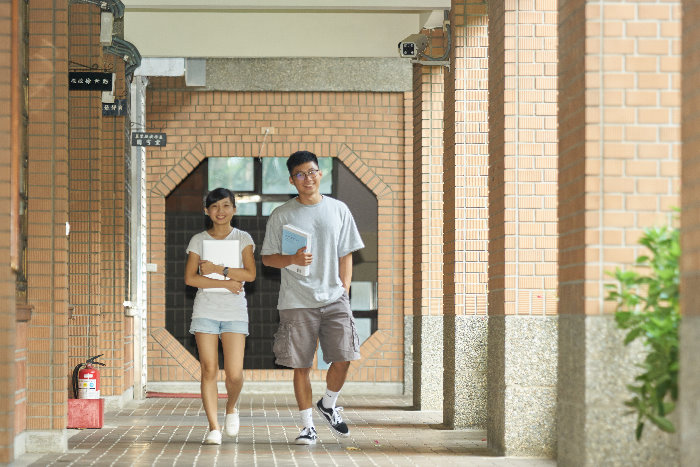 Students are encouraged to continue graduate studying in fields related to agricultural economics, economics, statistics, commerce, accounting, finance and management.